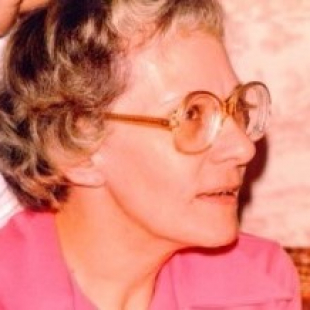 In Memory of Virginia M. Satusky
May 21, 1929 - November 12, 2021
Resided in Herkimer, NY
---
Obituary
print this
Virginia M. Satusky 1929-2021
Herkimer, NY - Virginia M. Satusky, 92, passed away peacefully on November, 12 2021.
Virginia was born in Utica, NY, on May 21, 1929, the daughter of the late Thomas and Mary (Kliss) Capliski. She was raised and educated in Utica schools.
On September 30, 1947, Virginia was married to William and together they had four children, Christine, Coleen, Gregory, and Daniel.
Virginia was a log time employee of Faxton Hospital and retired in 1994.
Virginia is survived by her sons, Gregory and Daniel, several grandchildren and great grandchildren. She was predeceased by her parents Thomas and Mary, her husband William, her daughters Christine and Coleen, and two grandchildren - Amy and Gregory.
---