Cremation Starting At
$1,495
Affordable Full-Service Cremation
Proper & Thorough Care
Completed Within 4 Days
Our Simple Cremation Service
In a painful time of loss, arranging a detailed funeral or cremation service and its associated expenses may seem overwhelming to your family. If a simpler alternative is preferred, we offer a dignified, uncomplicated cremation service. We help you consider the options and we take care of all the details with complete sensitivity and professionalism. Our Simple Cremation Service is completed within four days and the expenses are up to 65-85% less than a traditional service. If you prefer an uncomplicated, cost-efficient plan, please complete and submit our online form.
Service of Friedel, Williams & Edmunds Funeral and Cremations Services.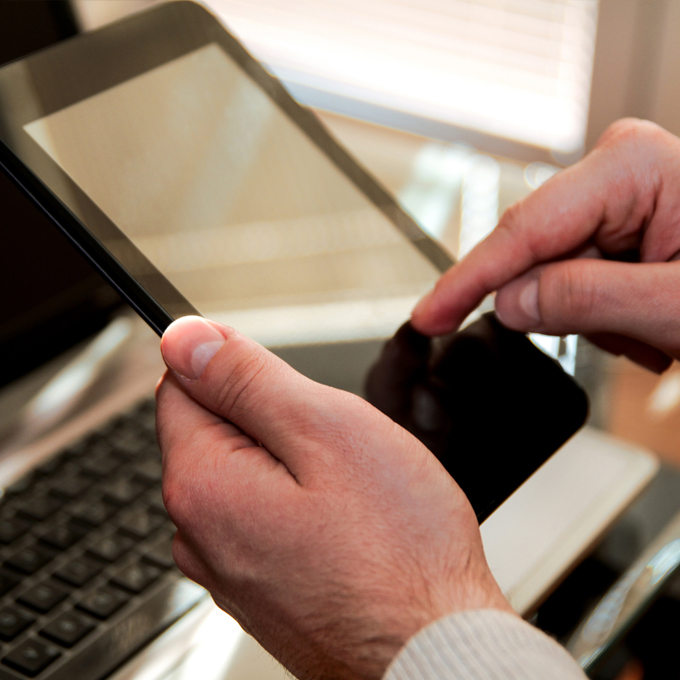 Simple
Easily complete and submit our online form and payment for immediate cremation consultation and care.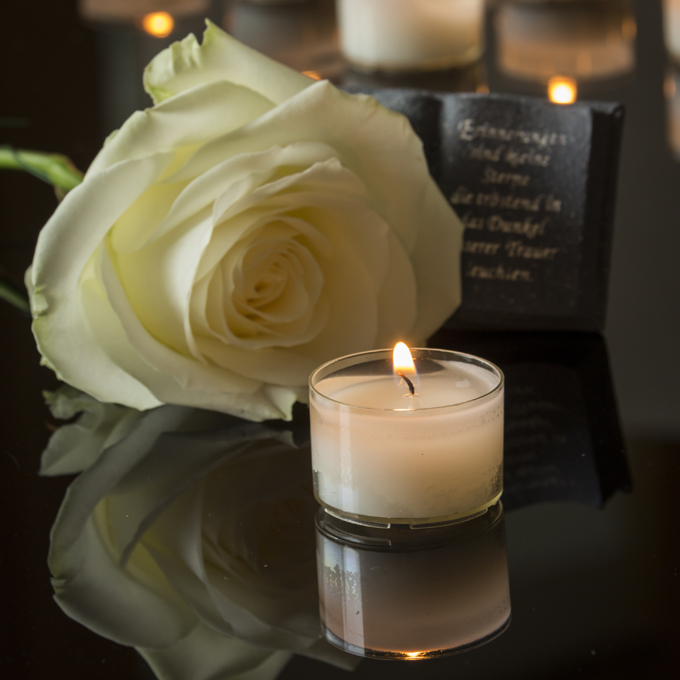 Convenient
In the loss of a loved one, New York State by law requires a licensed funeral director to handle the cremation process. Our highly experienced professionals will delicately tend to every detail.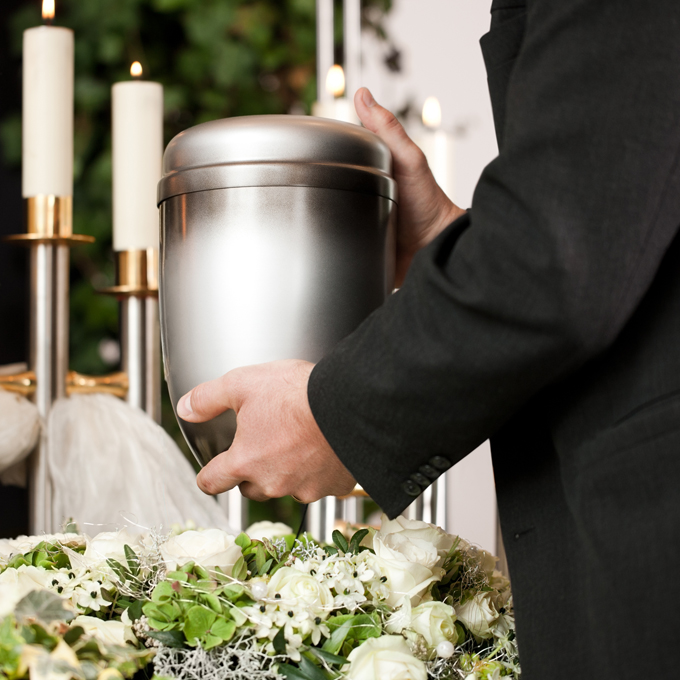 Less Expensive
Up to 85% less than a traditional funeral service and up to 65% less than a traditional cremation service.
Special
Benefits
for
Simple
Cremation
Pay by Credit Card
Conveniently pay online by credit card. We currently accept all card providers.

We conduct every service with respect and carefully adhere to your wishes. The Simple Cremation Service requires prepayment to facilitate cost efficiency. We provide an easy to use online payment method for your convenience.
When an individual passes away and their estate is given the task of paying for the cremation, we ask the family representatives to cover the expenses and then file a claim for reimbursement with the individual's estate.
Financial responsibility must be agreed upon by at least one family representative and Simple Cremation CNY. We will work with you to make cremation costs reasonable.
Start Planning
"I had wanted to thank you for being so kind to my brother and I in a time that is "unbearable" to say the least!! Everyone who answered the phones was kind and consoling and helpful. You all handled every detail with care and we really appreciated it. It was affordable and nicely done."
Thank you, Linda Couch & Peter Maltese
Frequently Asked Questions about Simple Cremation
Please call or meet with us to further discuss any questions you may have about Simple Cremation.

Is cremation a substitute for a funeral?
No, cremation is an alternative to interment in the earth or entombment and often follows a traditional funeral service
Is cremation less expensive than burial?
For the actual process, and in most cases, yes. Crematory fees are typically less expensive than cemetery grave sites or burial vault fees, but the overall cost ultimately depends on your family's plans for the distribution or resting place of the cremated remains.
What does our team do for a cremation?
Once death occurs, we will coordinate with the hospital, nursing home, or relevant place of care to finish and file the necessary documents with the township, to acquire the cremation permit and sealed death certificate to complete the cremation and close out the estate of the deceased. One of our funeral directors will securely transfer the cremated remains of your loved one to your family.
Can the family witness the cremation?
This can usually be arranged. Please discuss with one our funeral directors the option for family members to witness the cremation.