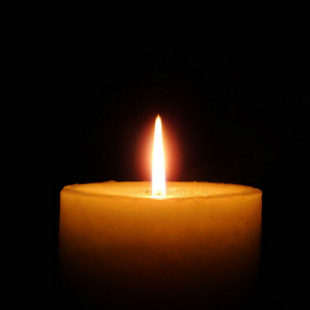 In Memory of David Allen Judd Sr.
March 20, 1962 - July 22, 2019
Resided in Unadilla, NY
---
Obituary
print this
David Allen Judd, Sr., of Unadilla, NY, passed away after a long illness surrounded by his cherished family on July 22, 2019.
He was born on March 20, 1962 in Hancock, NY. David's bold and passionate nature preceded his name among friends and family. An avid outdoorsman, he could be found hunting, fishing, and trapping all year round. He was an incredibly gifted athlete who excelled in several sports. He participated for many years in the annual canoe regatta, winning multiple races, and loved being on the water.
His true love was his family, whom he loved beyond measure. He is survived by his devoted wife of 26 years, Kimberly, his children Jaclyn, James and David Jr, his grandchildren Eli, Lyra, Tucker and Kendall, and his siblings Carolyn, Stephen, Richelene, and Kathryn. He is predeceased by his parents Richard and Marie, and his brother James. He always put his beloved family before himself, and they are a testament to his love.
A celebration of life will be held at 9 Sperry Street, the Judd family home, in Unadilla, Sunday, July 28th at 2pm.
---